Preparing for a school meeting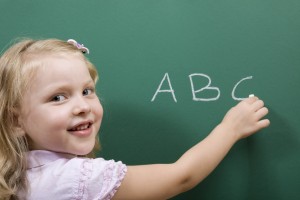 Prior to meeting with the staff at your child's kindergarten, pre-school or school it is a good idea to prepare a list of key issues you want to discuss or draw their attention to.  Some factors you may want to consider are:
Rests and breaks. Will your child require additional rest periods during school hours?  How will the school monitor and manage rest periods?
School modifications. Does the school need to make any modifications to accommodate your child's accessibility needs and equipment (eg. wheelchair, crutches, prosthetic limb)? Are the classrooms and toilets accessible? Are there steps in parts of the school that may affect your child's ability to access school grounds? Will the computers accommodate a single-handed keyboard or specific programs if your child has an upper limb difference?
Pain management. Does your child take any pain medication and, if so, what dosage? How often do medications need to be administered and how will this be administered on school grounds?  Discuss medication consent procedures with your child's school.
Assistance. Will your child require assistance moving from one classroom to another?  Does your child need assistance carrying bags, books or technology? Does your child require assistance with eating? Does your child require assistance with toileting?  What are the procedures around the various types of assistance your child may have.
Transport. If your child has limited mobility, are there special arrangements available for school drop-off and pick-up zones?
Absences and curriculum. How will any absence from school (eg. to attend medical appointments) affect your child's learning, marks and completion of certain subjects?  What can the school suggest in this area both now and into the future?
Communicating with peers. How would you like your child to discuss their limb difference/s with school peers?  How can you and school staff assist students to positively understand your child's limb difference?