Tertiary education and training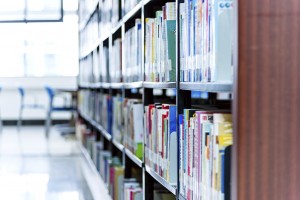 Progressing from secondary schooling to tertiary education (TAFE, vocational training and University) is a significant transition period for young people and parents. Starting tertiary education and training comes with movement to a new environment, new learning styles, new forms of assessment, and being surrounded by a wide range of different people. This transition can be daunting for some young people and some young people with limb difference may require new adjustments to accommodate their specific needs.
All TAFEs and Universities have dedicated 'Disability Liaison Officers / Disability Support Officers' to assist students with disability studying in their institution. These staff can assist with the provision of academic support workers (eg. note takers, readers), access to adaptive technology (eg. voice activated software), alternative arrangements for assessment (eg. additional time, scribes), alternative course materials, enrolment and campus orientation, liaison with lecturers and teachers, physical access to facilities, and referral to other support services (eg. counselling, health, housing, finance).
For more information make an appointment with a Disability Officer at the relevant tertiary institution or visit the tertiary institution's website.