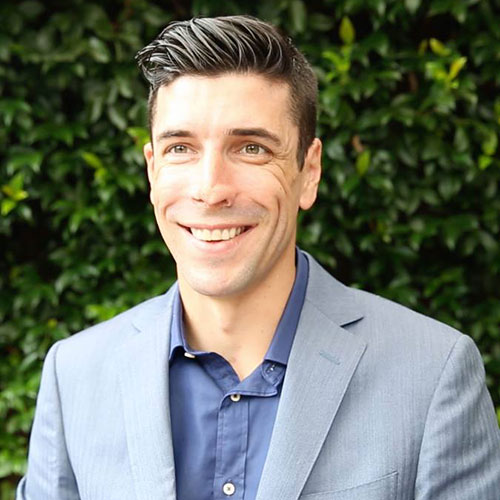 For me, becoming a Peer Support Volunteer was a no brainer. I became a bi-lateral amputee when I was 18 due to Meningococcal Disease and I will never forget the lack of support available for amputees in the early days (before Limbs 4 Life was formed).
I remember all the Social Workers, Psychologists, Doctors, Physios and Occupational Therapists that used to try to explain what being an amputee would be like. I would have traded it all for a conversation with someone who had been there and done it – a fellow amputee. Someone who I could relate to!
Now, it's my pleasure to offer that to those in need; whether the parent of a young person or an adult amputee. I understand the power of the Peer Support program and I am extremely proud to be a founding member of it!
The value of the Peer Support Volunteer role is evident in many areas but most of all in the peace of mind we, as volunteers, can provide to those we support. It's the small things, questions about day-to-day challenges and the important role we play in shedding light on the uncertainties that new amputees face.
Peer support can assist parents and new amputees in so many ways. You can see it in their body language – their entire demeanour changes after a visit or a chat. They see the possibilities of modern technology can provide. As Peer Support Volunteers we have the ability to instil hope. Hope can be an extremely powerful tool to those navigating a crisis.
For me, as a Peer Support Volunteer I hope that I am providing peace of mind and I'm making a hard situation for someone a little less hard. As I said, I'll never forget how much I would have benefitted from it during my time in hospital so I am grateful to be able to give back. People need this service. In my opinion it is by far the most valuable service any parent or new young amputee can utilize when they begin this new journey.