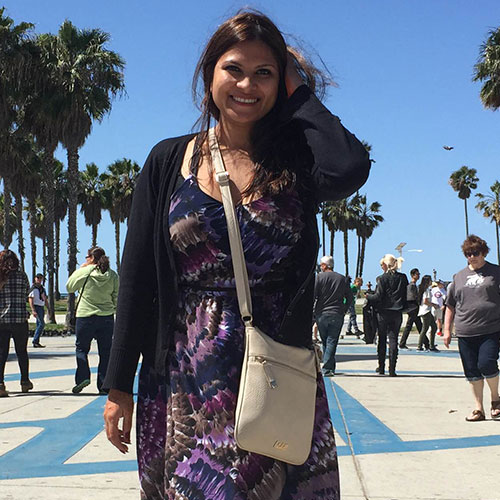 Being an amputee myself, born with a congenital deficiency and missing both of my lower limbs, I am aware of the issues that kids and family members may face growing up. I hope to use my experience to help others in similar situations overcome challenges. And of course to learn from being a Peer Support Volunteer as well, as I am sure everyone I meet will be inspirational.
Being a Peer Support Volunteer means I will be in a position to answer questions (to the best of my knowledge) using my experiences, and help others by just listening.
I feel that peer support is really valuable. Sometimes all one needs is to relate to people that have been in similar situations – to understand that there really are NO limits for an amputee and determination is key.
As a Peer Support Volunteer I hope to be able to help children with limb differences, their family and friends by sharing my experiences. I also hope to learn from being a Volunteer with Limbs 4 Life.