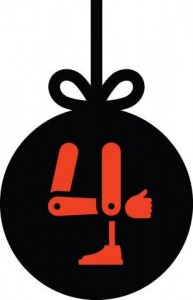 On behalf of all the Limbs 4 Life staff and Board members we would like to thank everyone that we have worked with, learned from and who have supported other families as a Peer Support Volunteer during 2015.
We would also like to wish the entire Limbs 4 Life and Limbs 4 Kids community a very happy, relaxing and safe Christmas and New Year.  We look forward to supporting and working with you again in 2016.
The Limbs 4 Kids program office will be closed from the 21st of December 2015 to the 11th of January 2016.