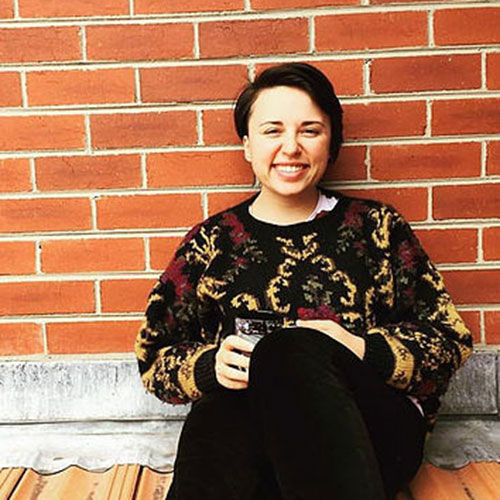 Being a person with Proximal femoral focal deficiency (PFFD), a congenital leg limb difference, I became a Peer Support Volunteer because I believe that my awareness, experiences, and personal knowledge can be useful to other people and their families who are needing support.
A Peer Supporter Volunteer's role is incredibly valuable, as so much is gained from someone who can empathise with their own lived experiences. Great comfort can be found by being able to discuss thoughts, feelings and experiences with someone who has been through the same, and can understand.
Providing support can be incredibly reassuring and can assist people in many ways. When things are becoming tough and overwhelming, it can be such an asset to know that someone else has been there, and has gone through similar experiences.
As a Peer Support Volunteer I hope to help people in any way I can. My disability has enriched my life incredibly, and I hope my experiences and thoughts can be valuable to other families needing support.