Stories from our community
Welcome to our collection of stories from children and young people with limb difference, parents, family members and health care professionals.  These stories highlight the positive ways in which children and families live with limb difference, personal ways of overcoming challenges and interesting anecdotes.  These stories also highlight the roles that dedicated health care professionals play in the lives of children and families living with limb difference.
The Limbs 4 Kids community enjoy reading stories that they can relate to.  If you have a story that you would like to share with our community contact us.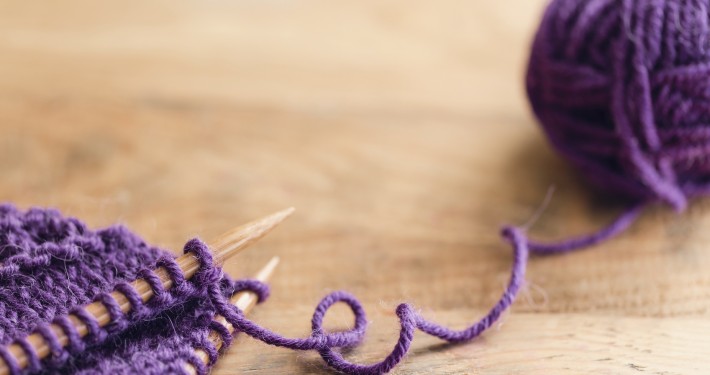 Deb's first experience of limb difference came when her son was born 40 years ago. Deb's son was born with part of his left arm missing below the elbow due to Amniotic Band Syndrome. Deb's story is not dissimilar to many Thrive readers and she has kindly shared her experiences of being a mother, during a time when access to limb difference information and support was not readily available.…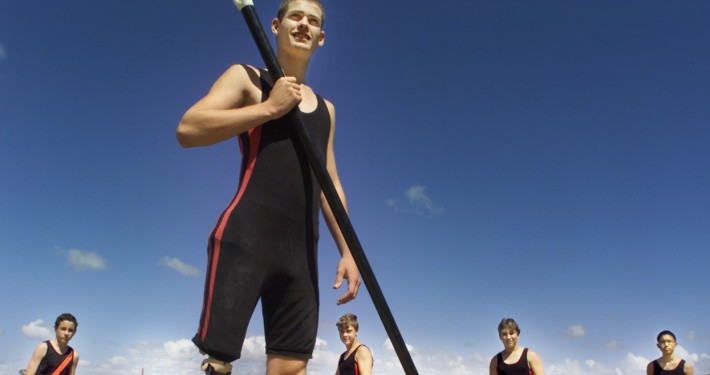 Jason Honeychurch's life can be broken into three distinct periods. Life before his traumatic accident at 9 years of age, the life he lived until he was 15, and the life he has lived since he was 15. Jason is 31 years old, lives in Adelaide (South Australia) and has lived his life as a right above-knee amputee since he was 15 years of age. Jason also works in the prosthetics industry, as a Prosthetic…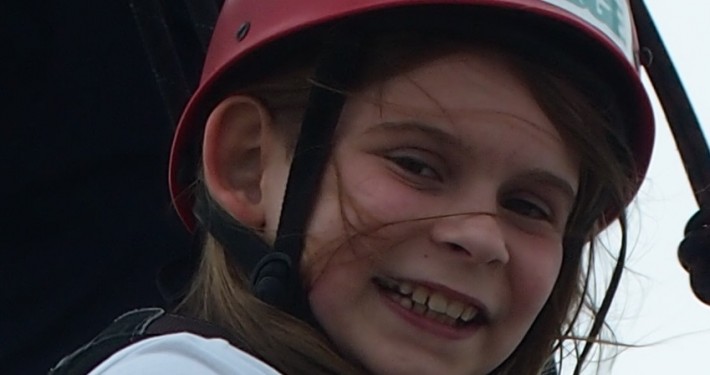 Dear Friend, I hear you are starting school next year and I am just like you. I too have a limb difference, but don't be worried because you are not the only one who has to go through this. Having a limb difference does not make you different to any other person it just means that you were born with a difference, but everyone has their own difference. Just remember that children will…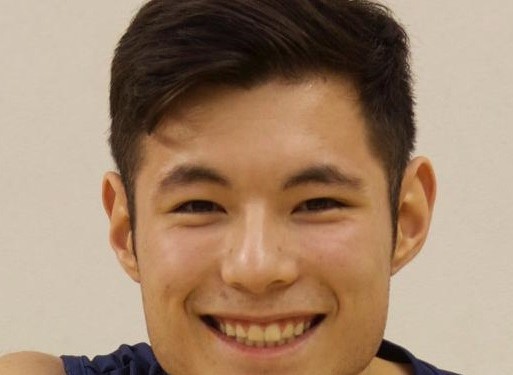 Brian Carminati, who lives in Melbourne, was born with a congenital condition known as Proximal Femoral Focal Deficiency (PFFD). It is a rare non-hereditary condition that affected the formation of his hip bone and consequently left him with just a femur. The condition can affect both sides so he considers himself lucky that it has only affected his right side. Brian started wearing a stiff prosthetic…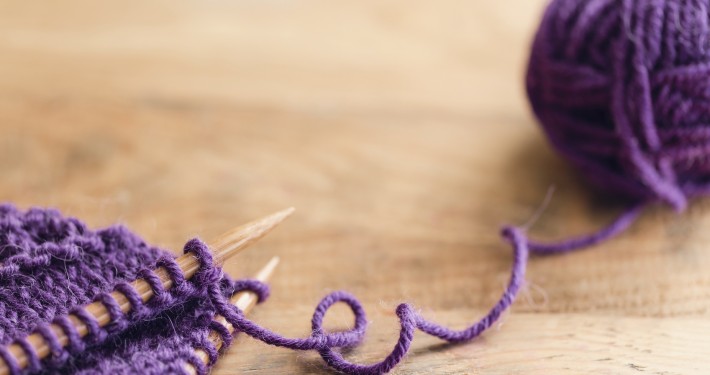 Deb's first experience of limb difference came when her son was born 40 years ago. Deb's son was born with part of his left arm missing below the elbow due to Amniotic Band Syndrome. Deb's story is not dissimilar to many Thrive readers and she has kindly shared her experiences of being a mother, during a time when access to limb difference information and support was not readily available.…